You are here: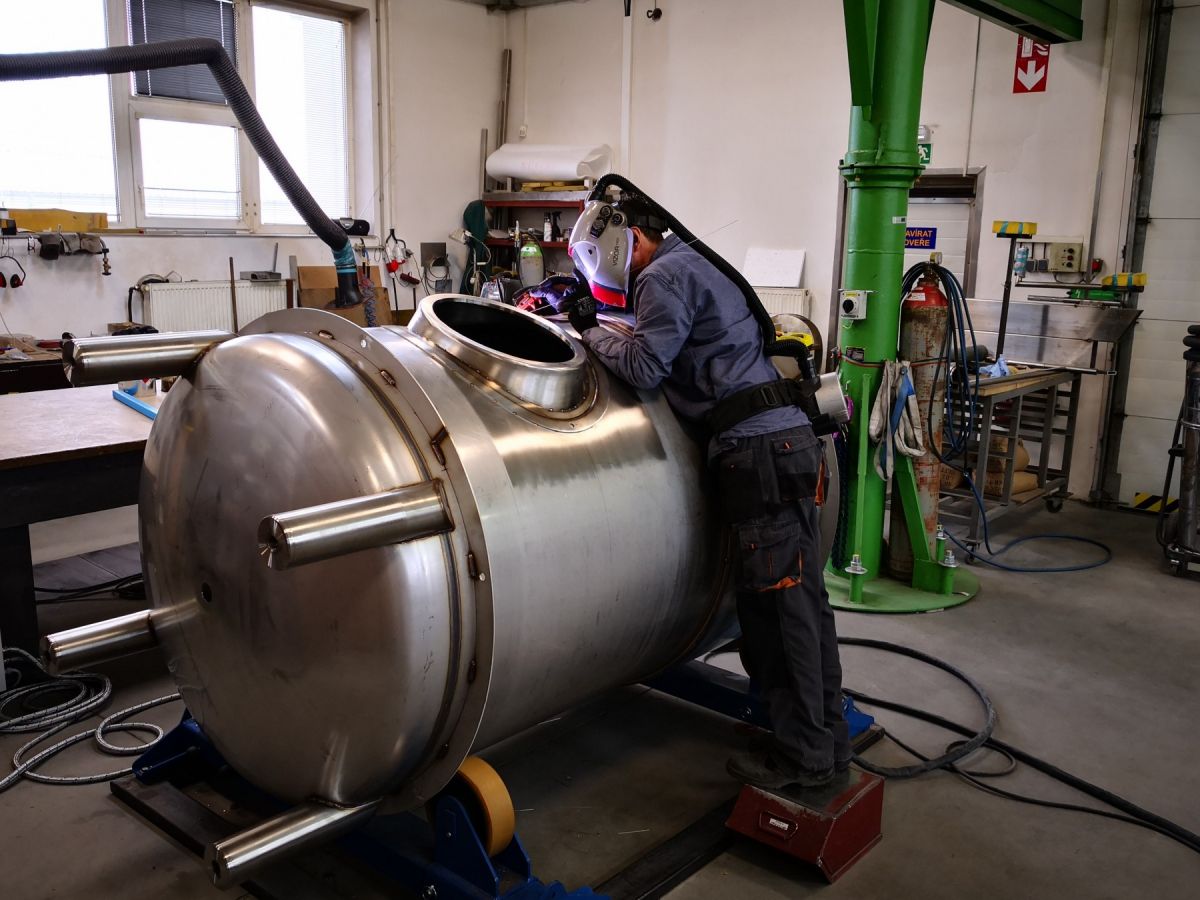 Welding TIG/MIG
welding TIG /MIG
Within the scope of custom production we can offer you our free welding capacities.
Our main focus is stainless steel welding. However, we also weld steel, brass, copper and aluminum.
Welding methods:
All our welders are certified and passed welding exams. We focus on complex stainless steel products. We are able to offer our services including production processes, visual inspection, X-ray tests, necessary documentation for pressure vessels, WPQR.