You are here: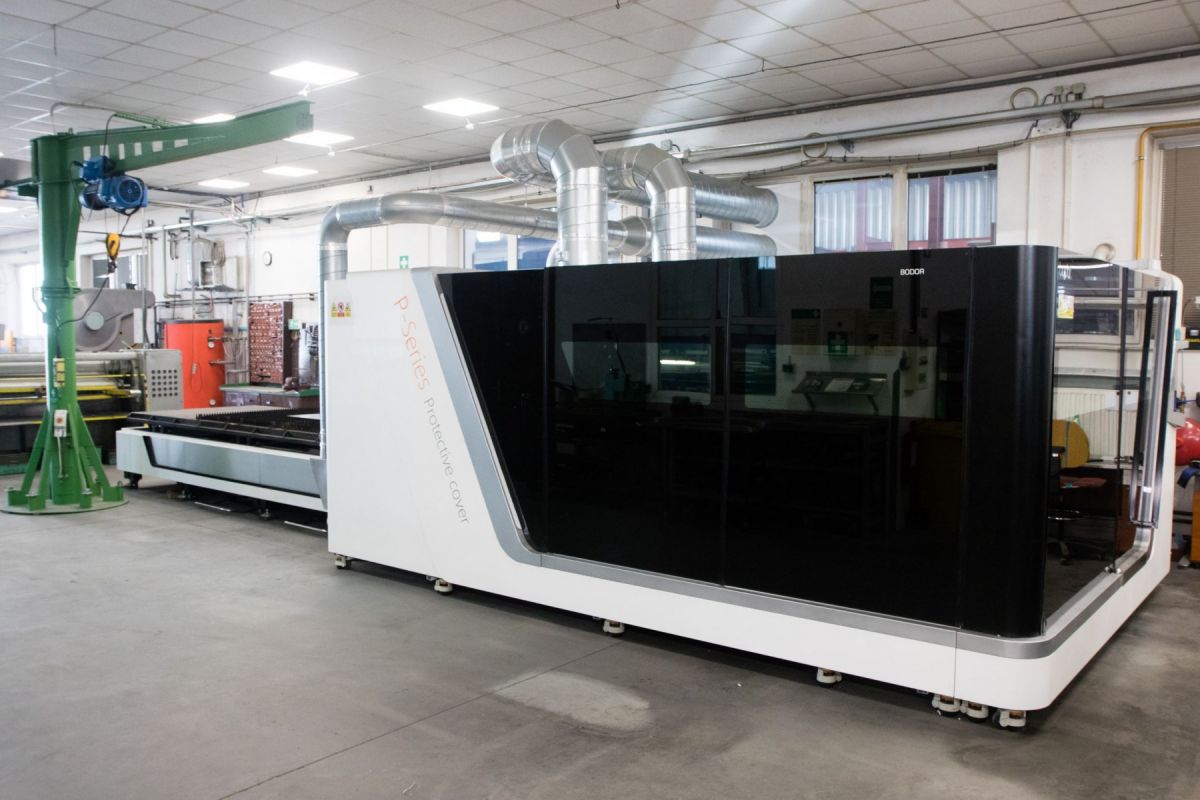 Laser
cutting with the laser
Laser cutting is one of our services we provide.
We are equipped with modern laser from Bodor. This technology is used to cut complex 2D shapes from steel, stainless steel and aluminum sheets. We are able to cut sheet metal up to 1500 x 3000 mm with a maximum thickness of 8 mm.
We use modern software to ensure the highest accuracy and maximum utilization of cut formats. Cutting accuracy is in accordance with EN ISO 9013.
Technical possibilities of cutting:
thickness - structural steel-carbon and low-alloy 8 mm
Thickness - stainless steel 4 mm
thickness - aluminum alloy 3 mm
sheet size 1500 x 3000 mm